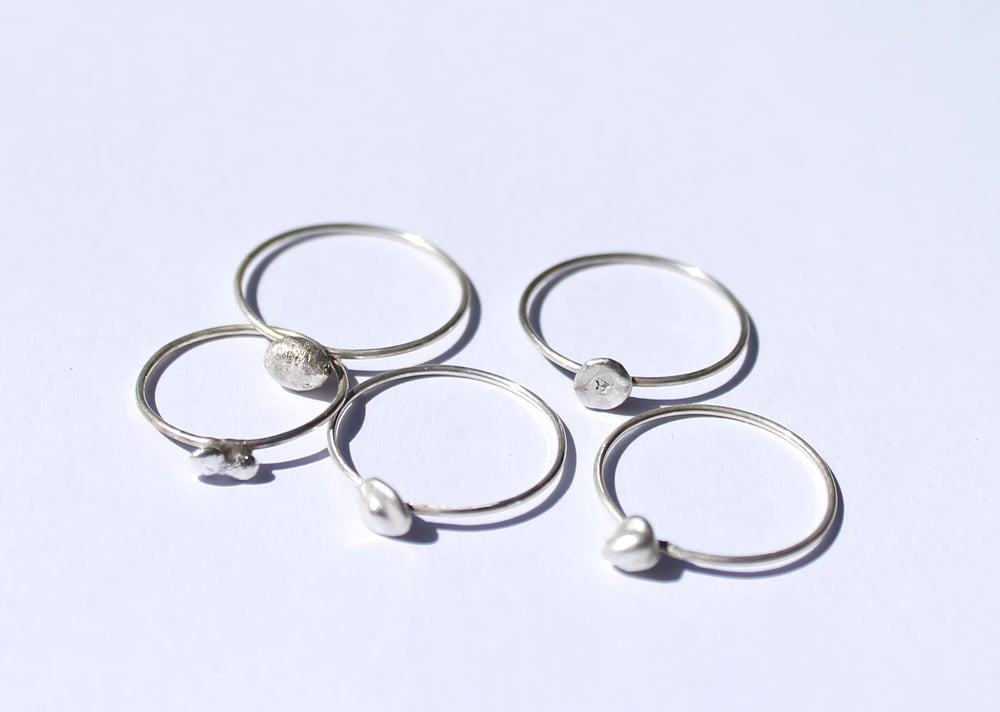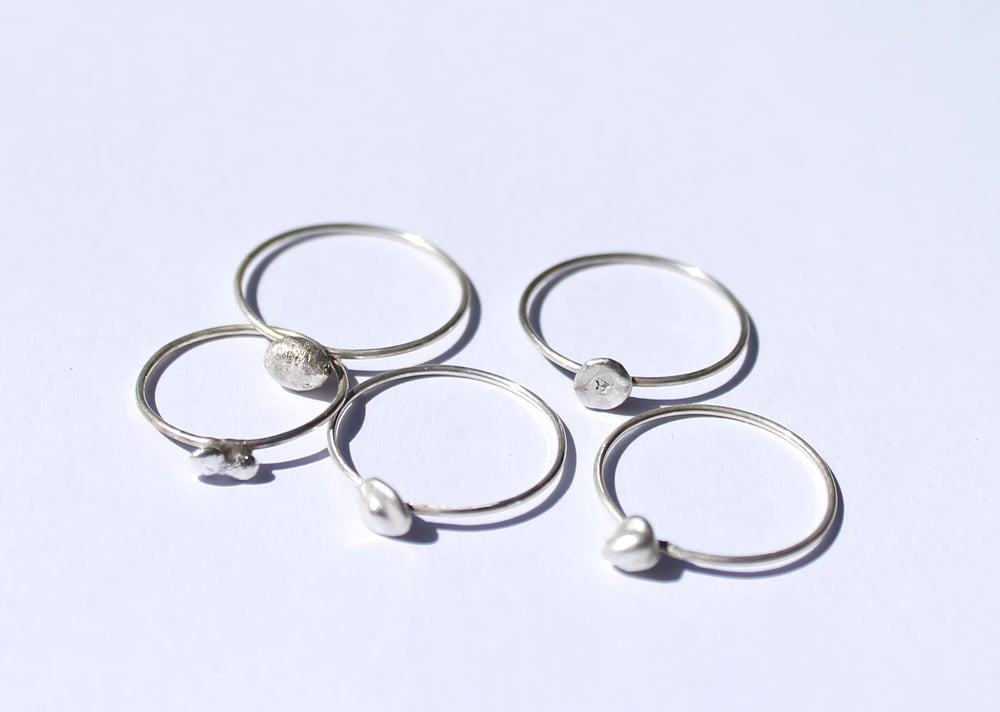 Lucky Dip Nugget Rings
$25.00
925 Sterling silver rings made from recycled silver.
All rings are different, but made with a nugget of silver on top. I will send you one at random.... then you will receive a fun surprise!
Many people wear several at once, to create a stacking look.
If you want one in particular send me an image and lll see what I can do
Rings range from sizes J-R. If you want to check your size go to ringsizes.co and measure your finger with a piece of string, or the diameter of an existing ring.
Remember they are all handmade with love and care, but may vary from the image slightly.